Investing in courageous leaders building businesses that confront meaningful problems.
A Mission-Driven Investment Firm
Cubit Capital exists to be a faithful, helpful partner to entrepreneurs and investors who are building businesses that address societal problems in innovative and significant ways.
We invest in early-to-growth (think: Seed – Series C) stage venture-backed businesses with a focus on Seed and Series A. All investment decisions are driven by our philosophy.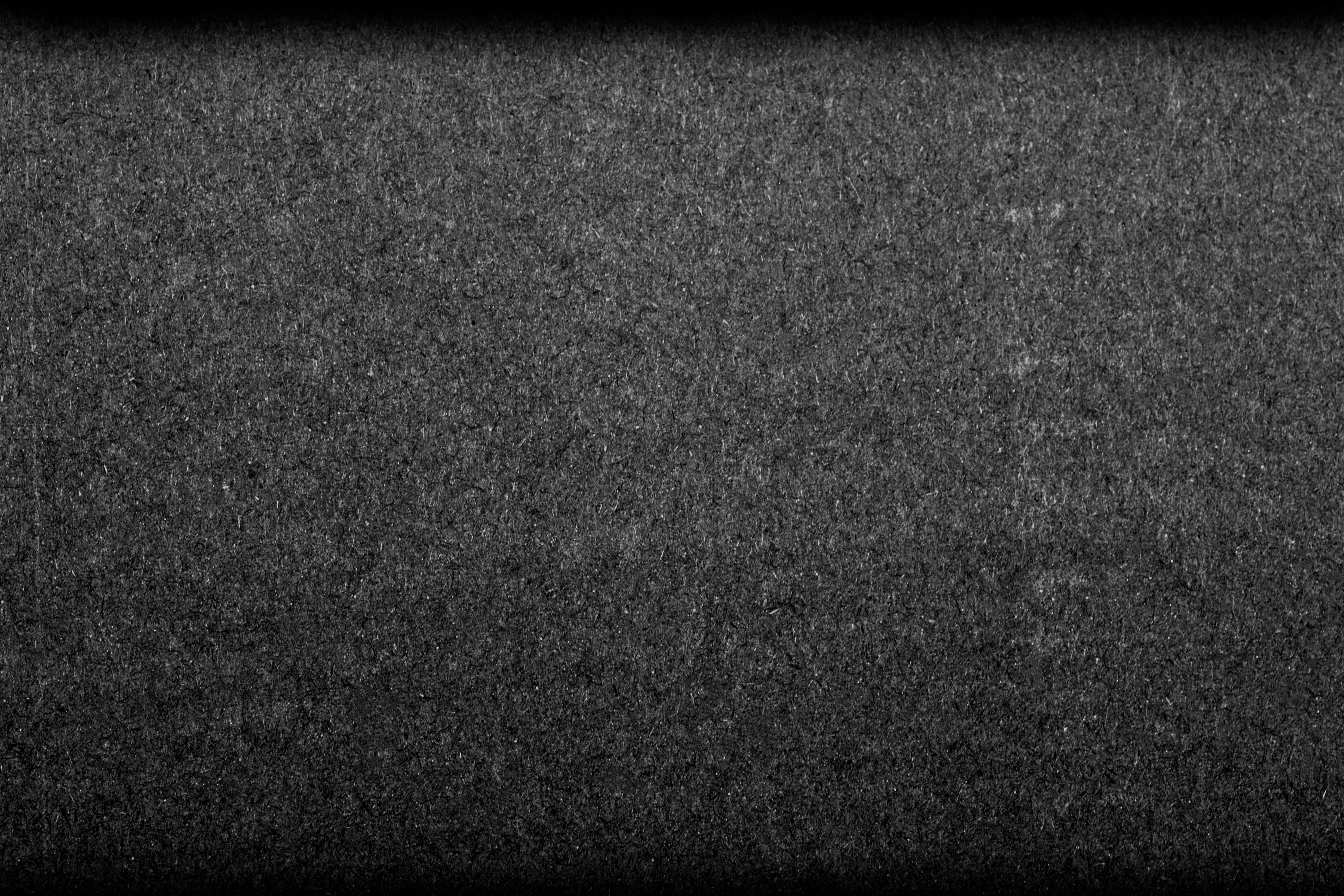 Stewardship

We believe everything is God's, and it's our calling to steward His resources well.

Human Flourishing

We believe entrepreneurs are key players in advancing human flourishing through their ability to lead well and innovate.
We also believe that business influences culture.
We want to back entrepreneurs and businesses that drive us towards a more redemptive culture.

Democracy & Free Markets

We believe democracy and free markets are integral to a thriving society and are worth upholding & defending.